Building is Our Business
Clients are Our Partners
Since 1946 Steiner Construction ensures our clients get the results they expect. We find the three most important parts of the construction process that all clients value the most. They are quality, maintaining budget and completing the project on-time. We consistently meet or exceed these goals on all our projects.
Our Construction Services
Steiner Construction specializes in industrial, retail, and commercial projects throughout Minnesota and the country.
Pre-Construction
– Project Feasibility
– Concept Drawings
– Construction Budgets
– Cost Analysis
– All City Submittals
Design
– Architectural Drawings
– Engineering Drawings
– Value Engineering
– Final Construction Estimates
– Competitive Bidding
Construction
– Traditional General Contracting
– Fast-track Negotiated Processes
– Construction Management Services
– Design/Build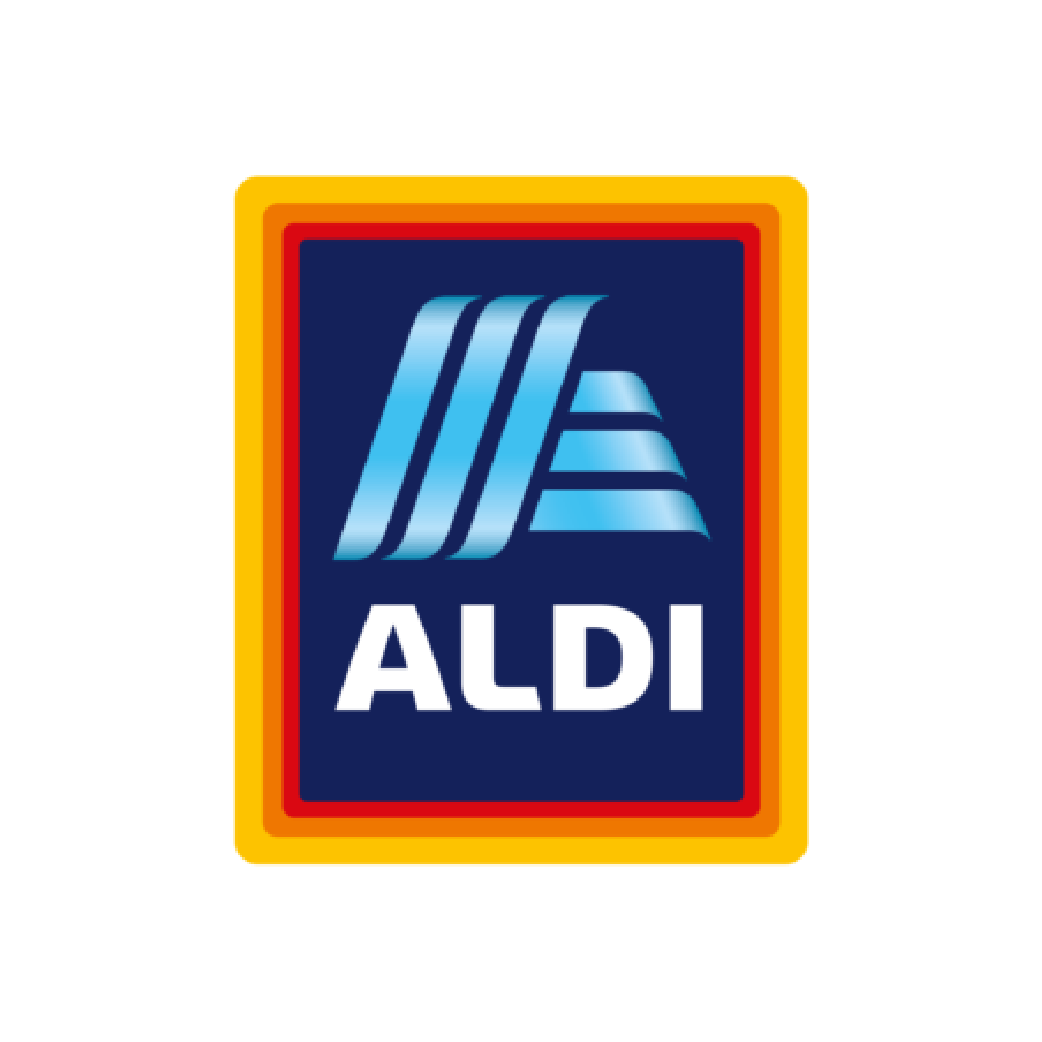 Get in Touch
Contact Steiner Construction today to get started on your next project.